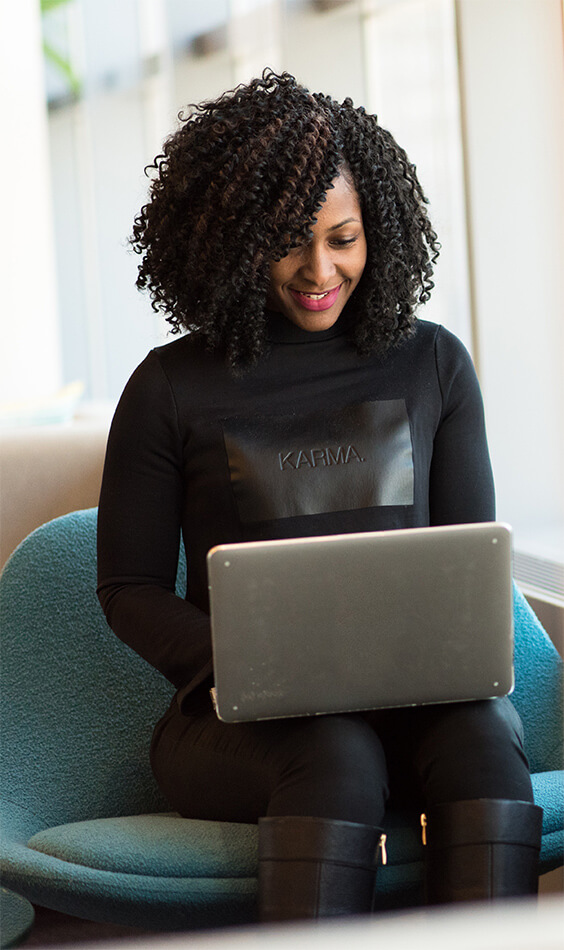 ICTAZ together with the Ministry of Technology and Science and other stakeholders collaborate to ensure that Laws and Statutory instruments are place to ensure the professionalisation of the ICT sector – this is supported by the ICTAZ Constitution and Code of Ethics. The Association admits members in various professional categories, namely; Fellow, Full Member, Associate, Licentiate, Affiliates, Student as well as Corporate Membership. This is done through a proof of certain qualifications stated below:
Detailed and recent Curriculum Vitae (CV)

Copies of Academic/Professional Qualifications certified by a local commissioner of oath
Our biggest mandate is to ensure professionalism amongst ICT professionals and also bringing sanity to the profession. We uphold high levels of integrity, honesty and above all, professionalism.
What are the benefits of being a member?
Read the benefits available to ICTAZ members
Membership Categories


New Members
The law provides that anyone who desires to practice as an ICT professional in Zambia must apply to the Board for a practicing certificate upon payment of the prescribed fee in accordance with section 21 of the ICTAZ Act. It's clear from the foregoing that payment of a prescribed fee is an essential condition of one becoming a member of ICTAZ.
It follows therefore, that the paid up professionals subsequently become members of ICTAZ thereby belonging to the different classes as set out in the constitution of ICTAZ. Consequently, it is only then that they can enjoy the rights and privileges that come with membership.
Rights and obligations of

Members
Becoming a member as highlighted above, gives rise to the rights and obligations under the Act and Constitution of ICTAZ. The Act generally provides for the functions of the members, the registration of information and communications technology professionals; and it also regulates their professional conduct in the interest of the information and communications sector.
Some of the obligations that the law has placed on the members include payment of membership fees as stated in section 14 of the ICTAZ Act and to generally participate in the activities of ICTAZ whose main purpose is the development and setting of practise standards.
Repercussions of Non-Compliance with the Act
Compliance with the provisions of the ICTAZ Act is mandatory and failure to comply with provisions gives rise to criminal offense's which attract either a fine or custodial sentence. This can be seen in different provisions of the Act. Section 20 of the ICTAZ Act makes it an offense for a person who practices as an ICT professional without a practicing certificate. The Law in section 22 prohibits the establishment of a practice without a practicing certificate
It is apparent from the foregoing that regulation of ICTAZ is a very serious issue and should not be taken casually as it applies to all ICT professionals in Zambia without exception. And failure to comply as alluded to the above has grave consequences.